---
November 2022
---
Basic Training 4 Your Body 
In-Person Exercise Classwith Mr. William Yates 
Mondays at 11:30 am
(Except Federal Holidays)
1680 Wisconsin Avenue NW – Suite 110
We are located on the lower level of the Long & Foster Building 
GV will host our Basic Training 4 Your Body Exercise class on Mondays at 11:30 am.  This class focuses on the basics of functional movement. Great for first timers, deconditioned adults, and anyone looking to improve their activity level.  We will work on balance, memory, flexibility, breathing, strength, cardio, etc.   The class includes a variety of seated and standing exercises and is a perfect start for most seniors. GV members and volunteers are welcome!
If you are interested, please contact the GV office at
202-999-8988 or email info@georgetown-village.org to sign up as space is limited.
---
Stronger Memory Group
Mondays at 4pm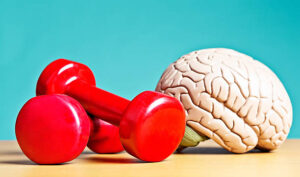 This program, developed by Goodwin House, has been tested and proven to stimulate the brain's pre-frontal cortex, which governs our ability to retrieve memories.  Our group meets weekly to improve their memory and focus.  If you have not yet joined us, and you are interested in improving your memory, please call Lynn at 202-999-8988 to discuss participating in the group.
---
Tech Hub Q & A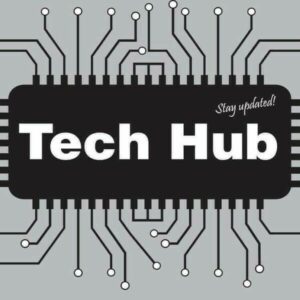 with Chris Ferro 
Monday, December 5th 
5:30 pm
Our Tech Guru, Chris Ferro, will be joining us for our last Tech Hub program of the year. This is your opportunity to ask questions about the latest computer scams, cleaning your inbox, avoiding phishing attacks etc.
To sign up please contact the GV Office at 202-999-8988 or Email: info@georgetown-village.org
---
Georgetown Village
11th Anniversary Celebration Reception Open House
Thursday, December 8th
5:30 – 7 pm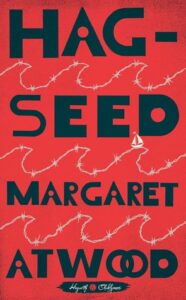 Hag-Seed
by Margaret Atwood
When Felix is deposed as artistic director of the Makeshiweg Theatre Festival by his devious assistant and longtime enemy, his production of The Tempest is canceled and he is heartbroken. Reduced to a life of exile in rural southern Ontario—accompanied only by his fantasy daughter, Miranda, who died twelve years ago—Felix devises a plan for retribution.
---

Thursday, December 15th
5:30 pm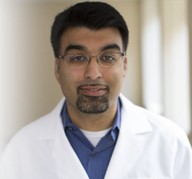 "Technology Enabled Health Care"
with Dr. Neal Sikka
Dr. Neal Sikka will be presenting the first of our Technology Enabled Health Care Series presented by Georgetown Village's Health Care & Programming Committees. This inaugural program will discuss physician practice interactions including patient portals and how to navigate them, how to best use telehealth visits, accessing your records online, etc.
We are inviting you to join us online for this important program. Dr. Sikka is an excellent resource, and we are excited to be able to offer this to you all!
Neal Sikka, MD is a Professor in the Department of Emergency Medicine at George Washington University and a Board-Certified Emergency Physician at the George Washington University Hospital. He is also Chief of the Department's Innovative Practice and Telehealth Section where he leads telehealth efforts like GW Maritime Medical Access, a fellowship in Telemedicine and Digital Health, and conducts research in areas of telehealth, augmented reality, and digital health literacy. Dr Sikka was the founding Chair of the American College of Emergency Physicians' Emergency Telehealth Section, sits on the American Association of Medical Colleges Telehealth Committee, and is a member of the newly created Center of Excellence for Telehealth and Aging.
This Georgetown Village program is free and open to the community!
To sign up please contact the GV Office at 202-999-8988 or Email: info@georgetown-village.org
---
Men's Lunch Group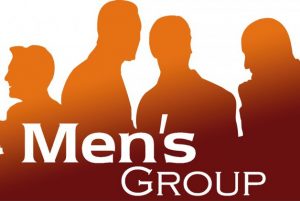 Wednesday, December 21st
12pm
1529 Wisconsin Avenue NW
Get together for good conversation and great food. If you are interested please contact the GV Office at 202-999-8988 or email info@georgetown-village.org.